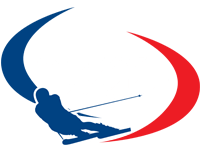 SKI RENTAL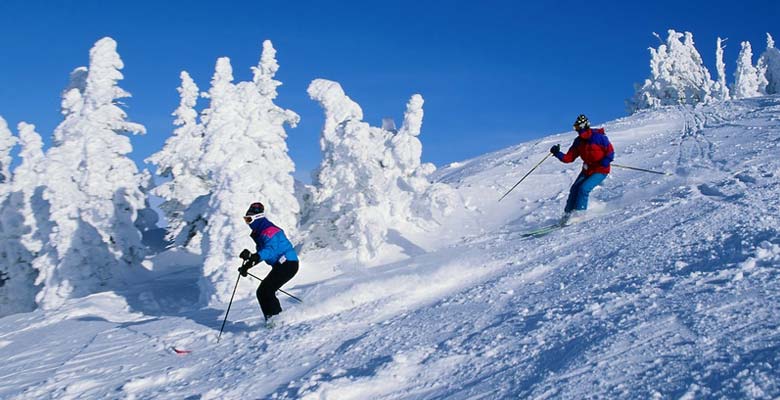 DELIV RENT RENTALS
---
Skis always one step ahead
Pick up your equipment the day before the start of your rental.
Competitive prices! Great value for money.

---
Deliv Rent offers you the best in ski hire for your winter holiday. Our passion for the snow means we are always ready with the right skis for every need.
All our clients are able to store their skis in special, secure and heated lockers, throughout the rental period.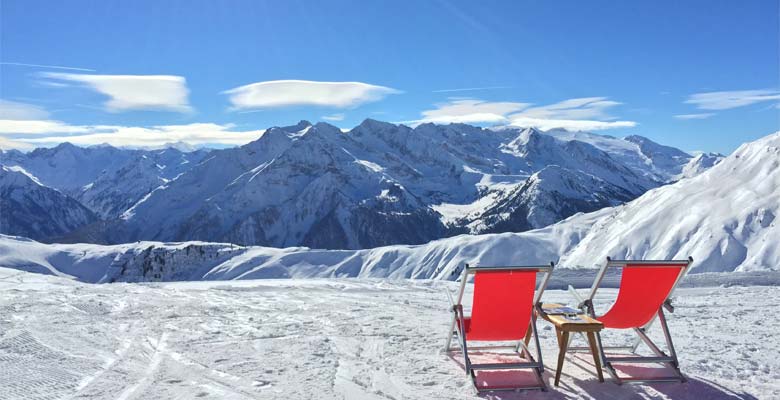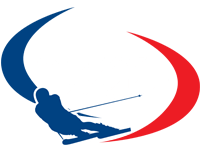 STORAGE FACILITIES
DELIV RENT STORAGE FACILITIES
---
The convenience of being able to leave skis and ski boots in our storage facility, opposite the ski runs at Ponte di Legno, is a huge benefit!
We offer the maximum comfort, to turn your stay into a dream holiday!
Every morning you'll find your boots warm and dry.

---
Thanks to our convenient ski storage facility no more carrying all your heavy ski equipment from your hotel to the slopes. You'll also have a warm comfortable place to change, undisturbed. We're also really close to the chair lifts at Ponte di Legno / Tonale.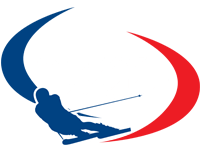 WORKSHOP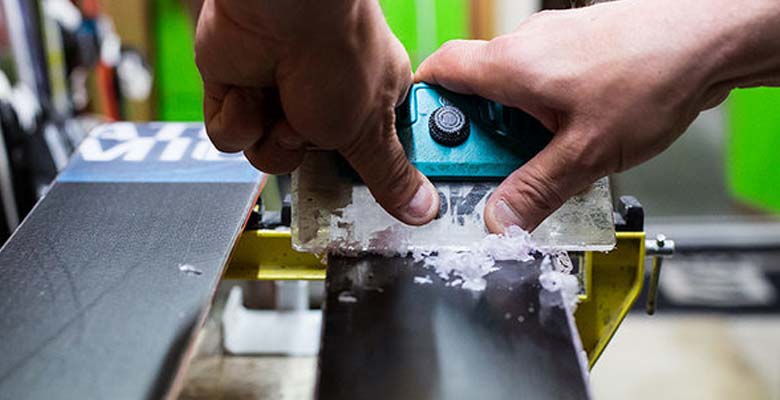 DELIV RENT WORKSHOP
---
Specialist ski professionals
State-of-the-art tooling
Passion and professionalism
Perfect ski profiles thanks to our Wintersteiger Ski-branded tooling

---
Deliv Rent has a state-of-the-art ski preparation service combining all the latest technologies with the true professionalism and passion of our own ski professionals.
It does not matter if you need to melt, make foils, insole, or full service, we will have your skis or snowboards as new; we adapt the type of ski preparation to your style of descent, your needs and your level.
Wax
---
The type of the ideal wax changes according to the temperature and the type of snow. Ask our skimen for advice.
Edge sharpening
---
The Wintersteiger equipment in our possession allows the flank angle from 86 ° to 89.5 ° and the angle of the tuning from 0.5 ° to 4 °, all worked with ceramic cups, for a greater ease of skiing. If you do not intend to ask a question to our skimen, we will be happy to help you find the perfect setting for your needs
Ski imprint
---
Thanks to the Wintersteiger equipment we are able to make any kind of impression on the ski. With the advice of our skimen you will surely find the one most suited to your type of skiing or snow type.